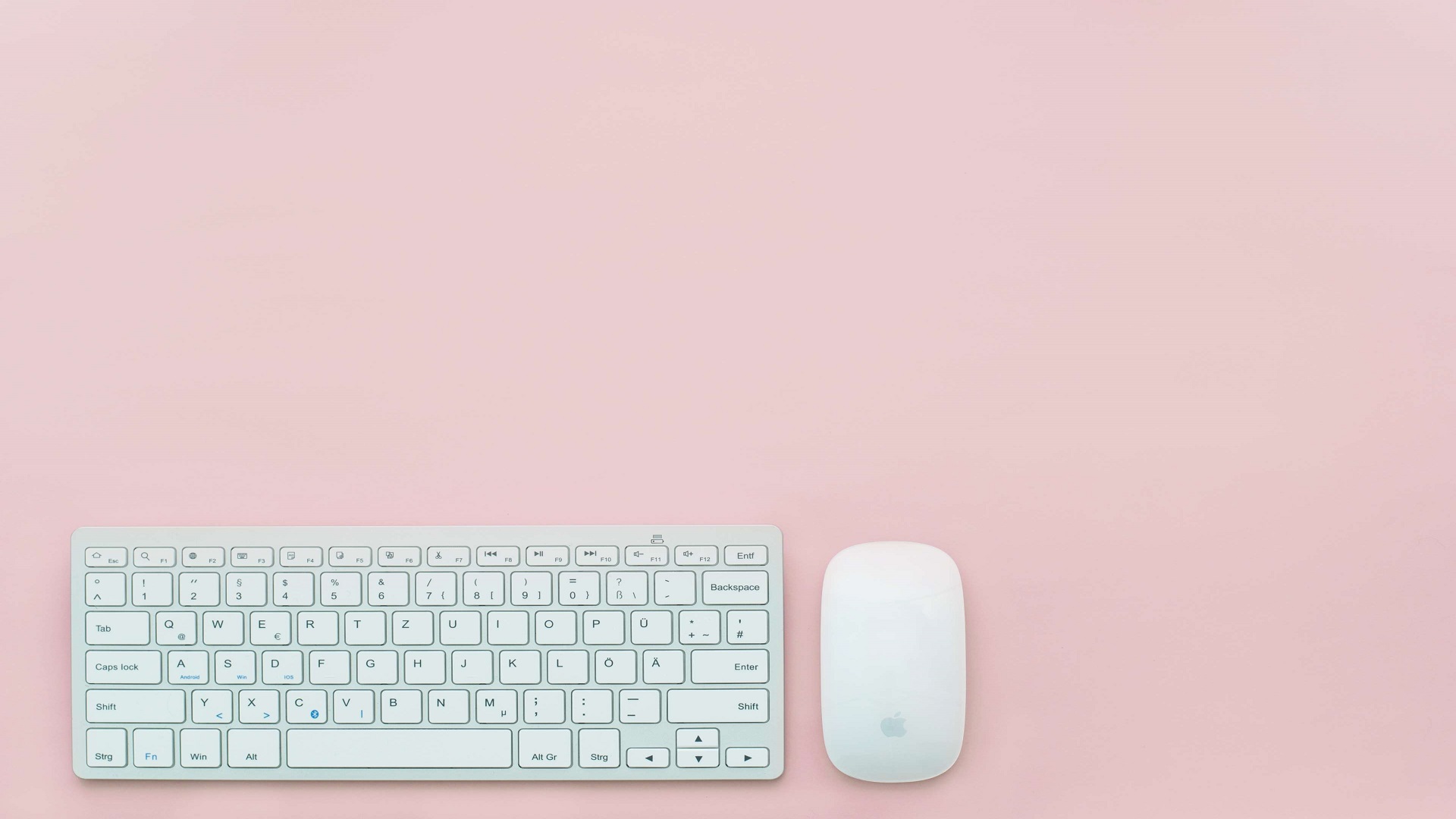 DIGITALIZATION
INNOVATIONS & NICHE SOLUTIONS
Partnering in Your DIGITAL TRANSFORMATION Journey

Enterprise IT landscapes can quickly become complex and difficult to manage in this digital age, where companies are increasingly adopting emerging technologies to improve business outcomes. Fragmented technology segments can seriously jeopardize operations visibility, leading to suboptimal utilization of resources, higher costs and poor business agility.
We help Organizations in their Digital Transformation journey with right integration between Traditional & Innovative Niche solution to Connect systems and applications for better decisions
Anything & Everything in IT required for your Business

IT Infrastructure
IT Security
Cloud Computing
Applications & Custom
Software Development/Integration
SAAS Infosolutions

As the world has embarked on the innovative journey of digital transformation, disruptive technologies are becoming extremely prevalent virtually across almost every sector. Subsequently, numerous companies are seeking out the ways to integrate their most vital services and process into the same stack. Therefore, system integrator and integration as a process enables businesses to align a wide array of software and hardware into a consolidated environment. The system integration process as a whole is turning more valuable than it was ever before.
Started in 2015, SAAS Infosolutions help the organizations to utilize modernized integration to address changing outlook of digital space. We are one of the most promising & innovative System integration partner to 100+ clients during their transformation journey to become a digital predator while avoiding the scope of becoming digital prey.
We deal in wide range of tools, software's, hardwares, applications, platforms & services to provide end to end reliable solutions to our clients.
Our Portfolio
Check out what we have been doing